WEDDING PHOTOGRAPHY
•  2 Photographers at Every Wedding
•  Professional Equipment & Experienced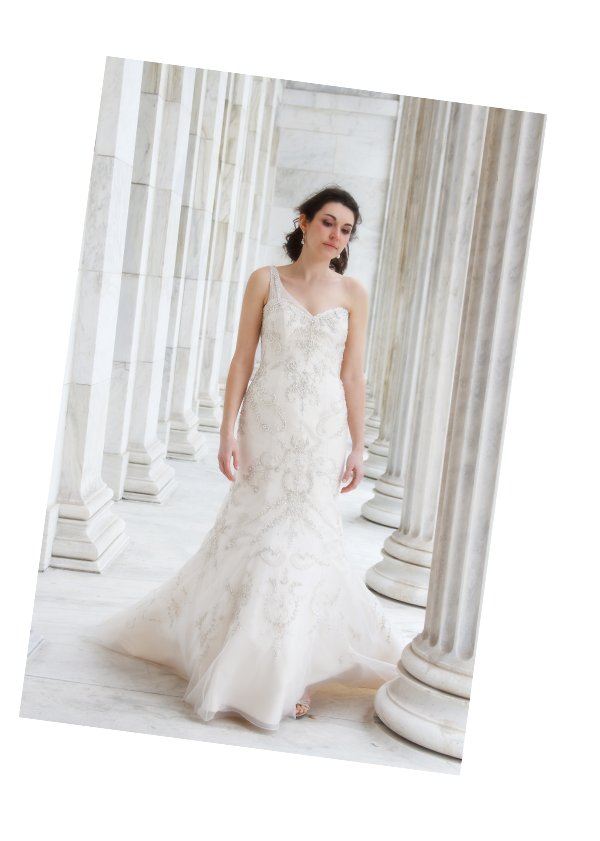 DIAMOND WEDDING PACKAGE     $3695.00
10 Hours of Beautiful Wedding Coverage
Flash Drive with High Resolution Photos with rights to print
Special Effects Photos (Sepia, Black & White, etc.)
Internet Resolution Photos for Facebook & Internet Sharing
8 X 10 image for you and each set of parents
20 Page Storybook Love Story Designer Wedding Album
Online Gallery
Sign-In Album for Reception (with Engagement Photos)
Leather Album for each set of parents with (20) 4x6 Photos
Thank You Post Cards with your choice of Wedding Image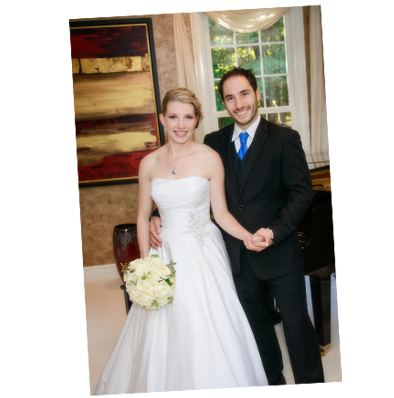 PLATINUM WEDDING PACKAGE     $2895.00
Engagement Session
10 Hours of Beautiful Wedding Coverage
Flash Drive with High Resolution Photos with rights to print
Special Effects Photos (Sepia, Black & White, etc.)
Internet Resolution for Facebook and Internet Sharing
Personalized Case with Cover for Display & Protection
8 X 10 image for you and each set of parents
15 Page Storybook Love Story Designer Wedding Album
Online Gallery
GOLD WEDDING PACKAGE     $2195.00
Engagement Session
8 Hours of Beautiful Wedding Coverage
Flash Drive with High Resolution Photos with rights to print
Special Effects Photos (Sepia, Black & White, etc.)
Internet Resolution for Facebook and Internet Sharing
Personalized Case with Cover for Display & Protection
10 Page (20 Images) Beautiful Leather Wedding Album
Online Gallery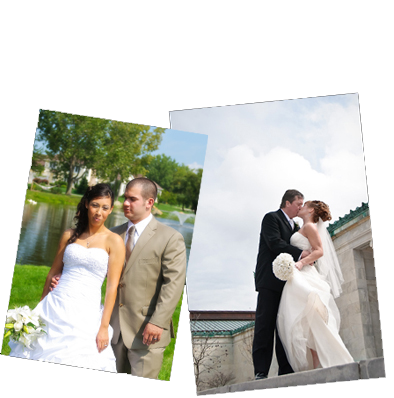 SILVER WEDDING PACKAGE     $1695.00
8 Hours of Beautiful Wedding Coverage
Flash Drive with High Resolution Photos with rights to print
Internet Resolution for Facebook and Internet Sharing
Personalized Case with Cover for Display & Protection

Testimonials

I couldn't recommend Cool Media Productions more!! Mark and his team photographed our wedding on Put-in-Bay in May and everything was perfect. They were the perfect mix of doing everything I wanted along with giving their own recommendations. Upon getting my photos I was even more of a fan. They took SO many pictures a lot of which I didn't even realize they did, so they captured so many amazing details and amazing moments. Again they come HIGHLY recommended in my book :)

Mark and his team were amazing from day one. When I called them he listened to my ideas and knew exactly what we wanted. He kept in contact up until the wedding and was quick to respond to many of my crazy questions, and ideas. They were fun, personable, friendly and professional all at the same time. We were very lucky to have them do our wedding and capture all the moments. Looking back at our photos (almost 1,000 of them), its amazing what they were able to do. I would recommend them to any one at any time! Thanks again guys you were amazing!!!