Who we are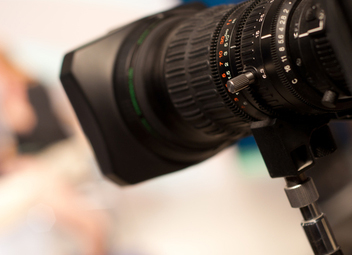 Cool Media Productions, LLC
Cool Media was formed by Professional Photographers from production houses to bring exceptional work to any service you might need. Cool Media has been providing quality photography and video services for more than fifteen years. It is our mission to bring professional quality to all our customers.
Why Choose Us?
Experience
Cool Media has been providing quality video for more than fifteen years. We have produced corporate videos for March of Dimes, American Red Cross, University of Toledo, University of Michigan, Burkle North America, O-I North American, Great Lakes Seminars, The Maury Povich Show, Bridezilla Show, Virtual Driver Interactive, Toledo Hospital, and many others.
Equipment
We only use Professional Digital Video Equipment including State of the Art Cameras, Lighting Equipment, Wireless Microphones, Stabilizers, Tripods, Sliders, Drones & an extensive array of Post Production Equipment: Editing, Color Grading, Effects, Soundtrack, Voice Over. Our cameras capture stunning color, clarity, and detail. Our lighting equipment and microphones are state of the art and create a professional setting for any occasion. And our digitally advanced Editing Studio will provide a polished & Professional Video for any & all projects.